Live Event Creators Guarantee the Show Must Go On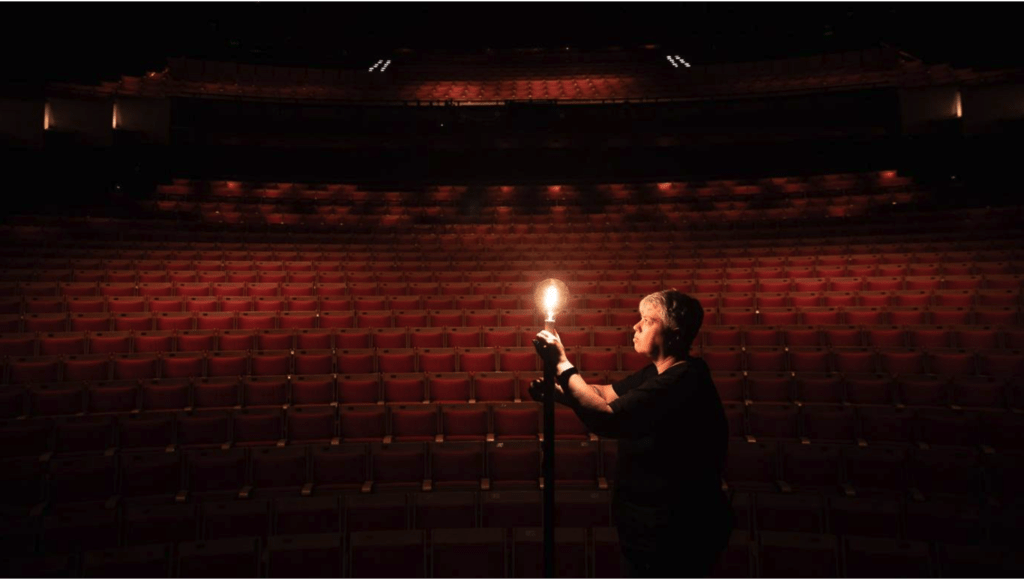 Like the virus, our own responses to COVID have come in waves, sending us into a personal rap battle between hoarding supplies and detoxing our lives. It has left many of us with the underappreciated luxury of more time and yet somehow the days have ticked by at repetitive mach speed.
For those of us who wouldn't know a knitting needle from a hypodermic needle or a bundt pan from a frying pan we are left like a Border Collie in a crate, ready to chew ourselves back to experiencing our joy in the OUT versus taking comfort puzzling in the IN.
We are the ones who treat our travel calendars like prized draft picks, selecting every next destination like it means the difference between an average or championship season. We are the ones circling in a holding pattern of postponed event tickets left cancelled on the floor like lost Derby bets. We are the ones who load up the Jeep on Thursday night to roar into the weekend and Parks Friday at 5'oclock. The ones who think hitting the latest art exhibit, neighborhood fair and comedy club all in the same day is just a day. We rally the troops for Jazzfest, turn an All Star Game into an all-star event and plug calendar holes faster than a gopher can make one. We are missing Coachella, the US Open, Yosemite, Summerfest, Gaga, Opening Day, and To Kill a Mockingbird live, frankly, all the Live.
We also feel the loss for those who have worked months, years, decades to create the special event moments we relish and remember. We do feel the loss of their creative work, the pain of having to reschedule dates, refund tickets, rethink strategy and comply with ever changing and unknown safety requirements. We know event producers that you are uncertain too, doing your best to pivot, protect, make rent, go digital and pay vendors all while losing the ability to spread your art and gather community.
Producer, roadie, stage hand, understudy, artist, performer, usher, soundboard operator, DJ, video crew member, talent booker, merchandise maker, street hawker, street husker, stage hauler, dancer, food vendor, t-shirt seller, security protector, show builder, set designer, freelance social sharer, ticket taker, event manager, groundskeeper, site finder, park ranger, ride operator, restroom attendant, anthem singer, registration badge hander, game day announcer, parking lot trafficker…you are our behind the scenes and front of house heroes.
Some would say losing live events, even if only temporarily is a small price to pay. While that could be true, it doesn't mean we are not in mourning, passing through the stages of grief, refusing acceptance because we know the show must go on. The circle of life demands live events because it is the very building block of how we communicate. Gathering defines us as humans. We continue to evolve because we continue to gather to celebrate, educate, share, convey, entertain and cooperate. Living life LIVE is core to our survival as it helps create memories to remind us that we are members of our individual tribes and the ONE tribe. One tribe, sitting side by side under the blazing sun of a World Cup match or a lighted evening encore sky lifted higher by Pavarotti's deep sounds.
We can continue to debate masks, border openings and allowable group size, but this time away from one another has made one thing clear…that we will return to gather and gather we will. We will return to the triumphant roar of a stadium crowd and to a tear stained standing ovation crowd because it will be live events and those people producing them that help us remember what it means to be human together.
Admit One is a line of event related apparel that was designed to support those who Live Life LIVE and the creators that make live possible. A portion of the proceeds will benefit the event industry via Live Aide. #liveevents #xamplife #eventproducers #eventmanagers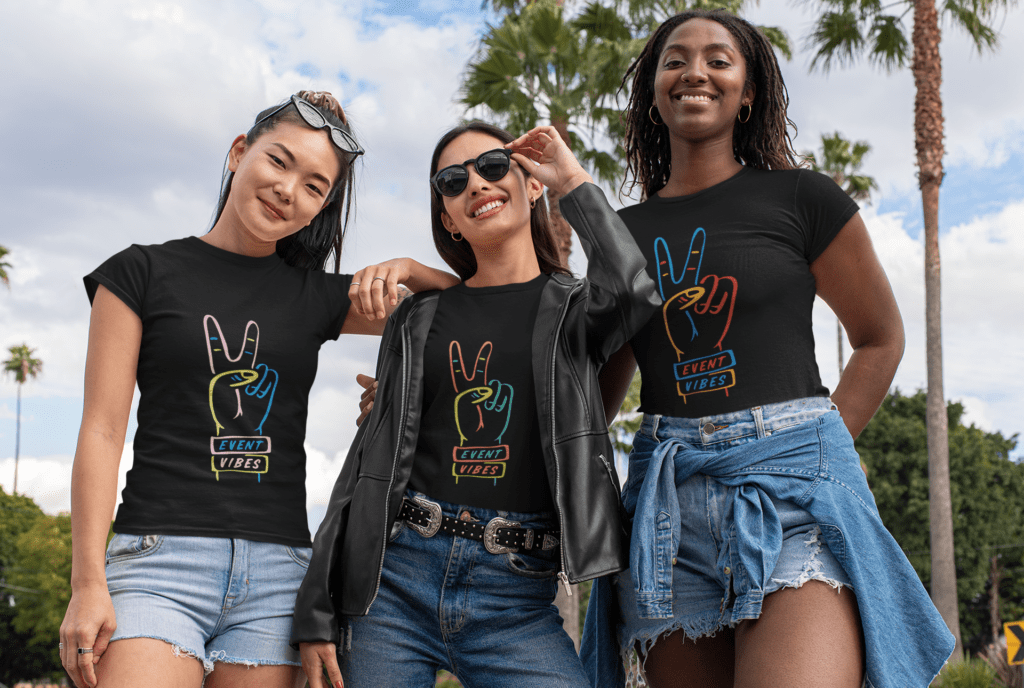 Get Xamped our free monthly newsletter devoted to Living Life LIVE!