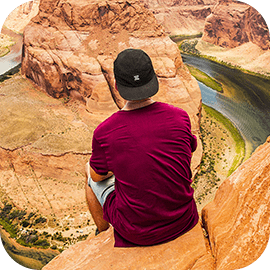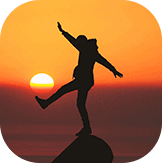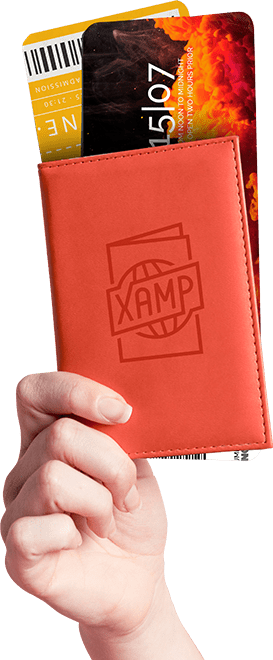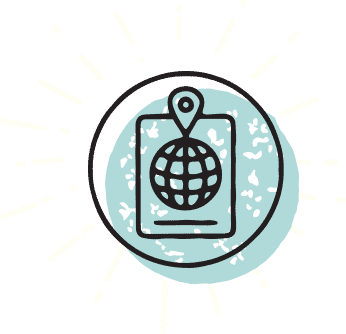 Xamp Life is a community devoted to those who Collect Good Times, valuing memory making over the next doorstop subscription box arrival. We find true joy when adding an extra stamp to our passports, pinning the latest ticket stub to our bulletin boards, or displaying an armful of colorful wristbands. Xamp celebrates those who Live Life LIVE™.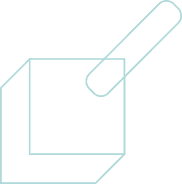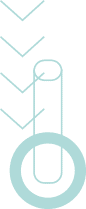 The latest event news & happenings you wouldn't want to miss out on.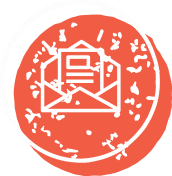 Get Xamped our free monthly newsletter devoted to Living Life LIVE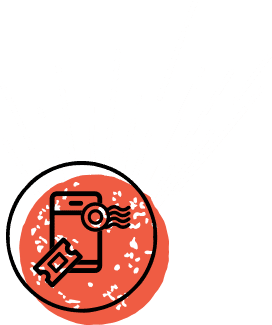 Blending your physical & digital event life so that you never miss an opportunity to make & keep a memory alive.